Pulses are the dominant food in the Indian cuisine. It's so much common that dishes out of pulses are made as minimum as at least once a day in Indian households. This has been in practice for thousands of years where pulses have been consumed all over India. But what exactly are pulses? These are the dry, edible seeds of plants in the legume family, including chickpeas, lentils, dry peas and beans. Pulses are an excellent source of protein, fiber and other key nutrients. The moong dal or more commonly known as yellow dal in its final form in Indian households. This one is pretty affordable, widely available and rich in proteins and carbohydrates.
Pulses are an important group of crops in India, for every party involved like producer, supplier, retailer and the end customer. These are very much required and thus need to be reached to a vast amount of people. This is where the different parties involved come into play. Pulses are also responsible for yielding large financial gains by amounting for a large part contributing to the exports.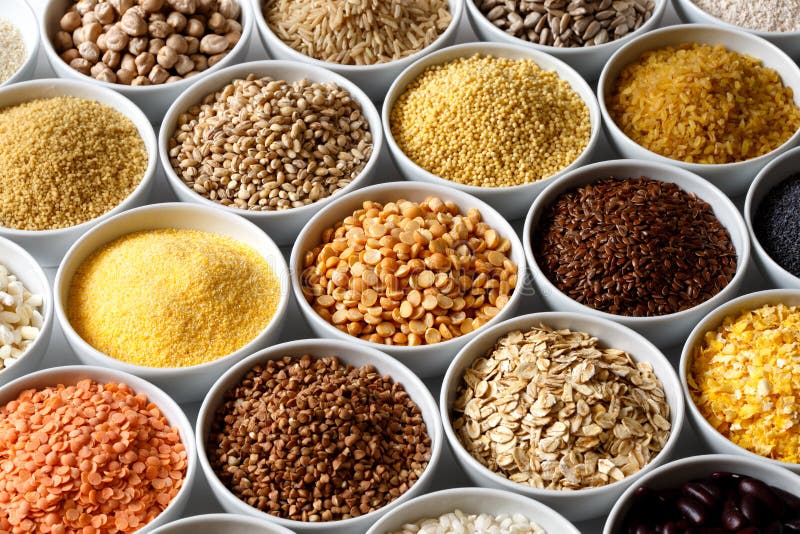 As India is a dominant producer and consumer of pulses, its exports and imports becomes more of an important aspect which is not limited to the domestic market but also internationally. India is majorly exporting chickpeas (kabuli chana), chana dal (split chickpeas), toor dal (split pigeon peas), urad dal (split black gram), yellow moong dal (yellow lentils), masoor dal (red lentils) etc. With the help of exporters, suppliers pulses are able to deliver to the masses. Various B2B brands like Global Trade Bazaar play a major role in that by connecting the pulses exporters with suppliers and traders. This is one by the use of online methods such as a website acts as a middlemen where exporters are able to reach their targeted audiences which are interested in their products or more specifically the pulses production.
Also, not to mention the cut-throat competition in the pulses industry, this leaves a nervous situation for pulses exporters to generate more sales especially for the new comers in the industry.
Furthermore, there are various ways in which Global Trade Bazaar can strengthen businesses of both exporters and importers :-
1. Reach the targeted audience
As B2B online trading is based on the internet, it is very important to make your product reach only the specific people in your niche, in this case would be pulses exporters to reach and promote the products to importers or other way round like importers directly reaching to you because they are aware of your presence in the market. You can spend tons of time finding potential customers and find no leads, that's not the case here. Spending time and resources on not interested audiences is wasteful. Always need to identify the audience and work accordingly.
2. Pulses is a vast niche
As pulses come under agriculture, its demand and supply is often always at a high level. This makes the market even more stiff with the competition. There are tons of both buyers and sellers of agricultural products which means it's an open market where everyone is aware of the products, the prices of products in consideration, the general quality or what it should be and various other aspects. In order to sell in a competitive market becomes more of a challenge. This can be slightly easen up by leveraging the use of B2B websites like Global Trade Bazaar where you can get leads from time to time and those would be verified too. That would not be enough in the long run, therefore need to make some changes in the strategies in order to generate inbound leads. This would be possible by offering something unique in the market or playing with the prices.
3. Promote by an own website
Having a website can build an authority in a niche or industry in terms of export businesses. With a website also leads can be generated when it is properly maintained, updated and provides valuable information to visitors of the website. Similarly, these can be optimised for the search engines like Google where if anyone types in his/her query regarding pulses export, your website could show up at the top. Do note that this takes time and doesn't happen instantly as it's a technical part which is a time consuming process. A 'call to action' can be placed on a website where the visitor could make up his mind and go for it, what you want him/her to provide. This can be a call, writing an e-mail or simply signing up to your email newsletters. This way you can generate your own clients and accordingly proceed with the trading of products in question. In this case, pulses.
Being in a competitive market, we need to find out various ways conducive to market and find the right buyers for your goods. It's all about trial and experimenting in the initial stages. Once you catch hold of the techniques, this would yield results in the long run. Also, if you like this post, have a look at more detailed guide on how to grow pulses exports business in India.